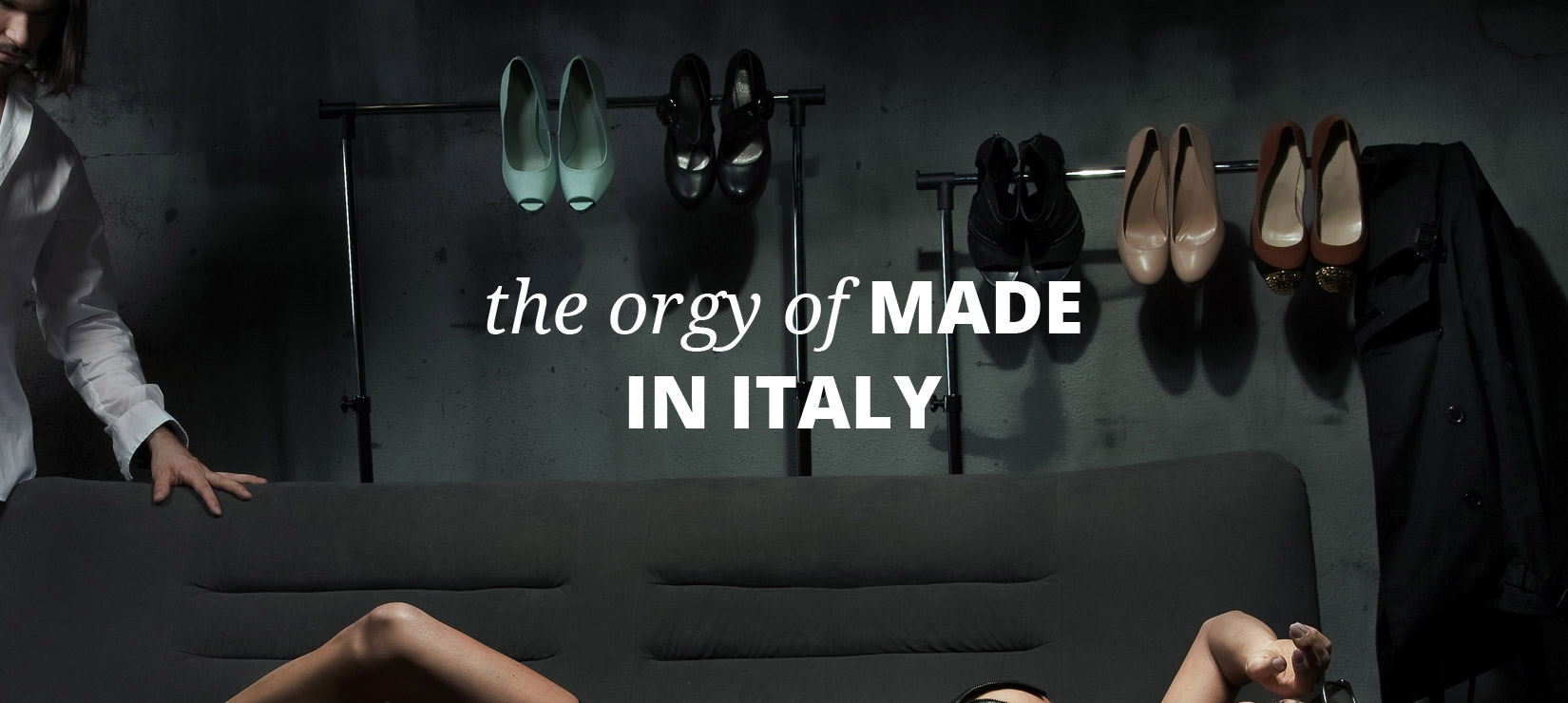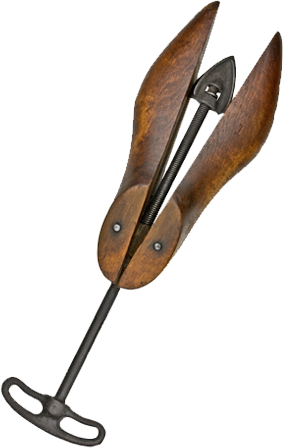 [/ʃuːsʌlə/]
The last word in Italian shoes
Shusala [/ʃuːsʌlə/]:
imperative (intransitive) verb
1
Discover the history of 18 Italian craftsmen, fall in love with a style, choose the shoes and order their production. Usually, the waiting time between falling in love with and receiving your footware is 14 days with free shipping and return. Being a recent phenomenon, there are no current recorded chronic forms of 'shusaler ' although scientific literature hints at its probable existence.
Synonyms:
"Produce that shoe! Please make that shoe."
Laces's knot
To clarify: we're not nerds from Milan who have come to Le Marche to put a label on shoes made by others, neither are we a German business that buys and sells footwear made in Italy. This is who we are. We are engineers, raised and nurtured in Le Marche within the world of shoes. In our region of Le Marche in Central Italy, there is someone who produces shoes in every family. Always. At home, as kids at the table, we listened to our parents and grandparents talking about shoes. Many of us learned how to tie our shoe laces before learning to read and for anyone born in Le Marche, when you meet a stranger it is impossible not to check out their feet. It's therefore easy to understand how it was natural to wake up one morning and decide to return to and revive our origins.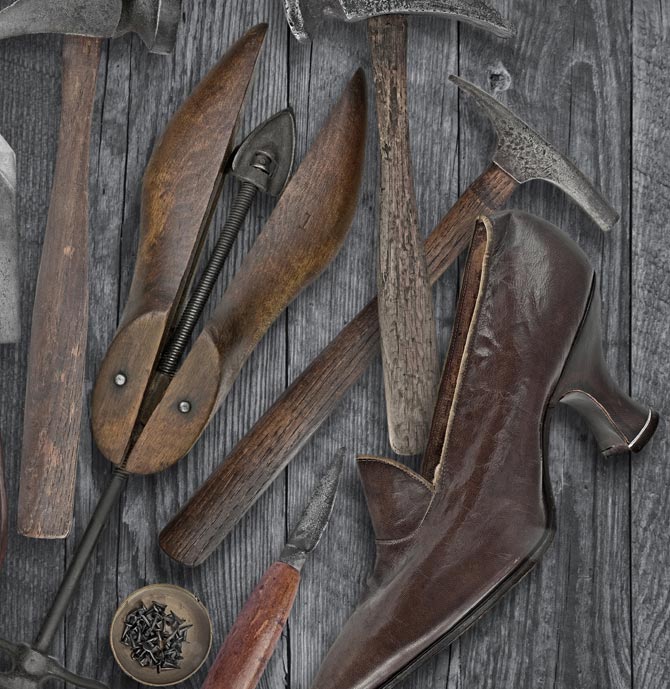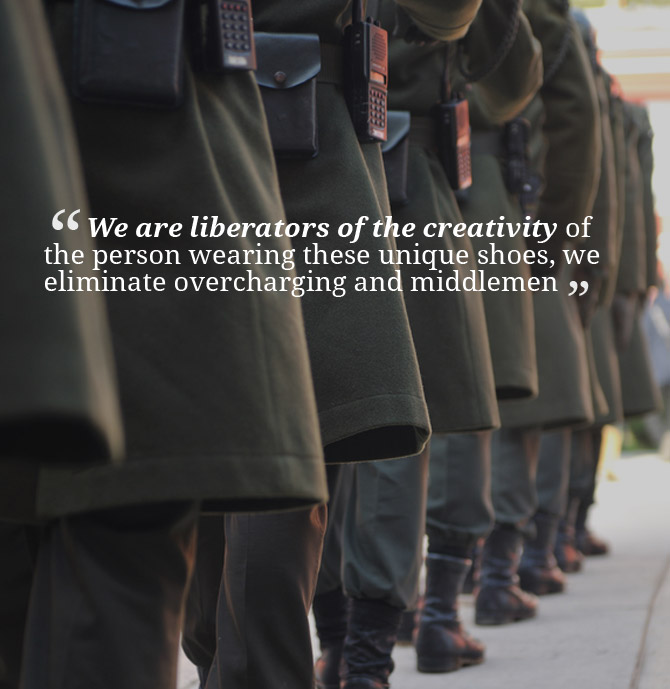 Rid the shoe planet
About us. We are champions for the freedom of expression of each piece of artisan footwear, we are liberators of the creativity of the person wearing these unique shoes, we eliminate overcharging and middlemen. We have an enemy: all e-commerce activities that represent Italian style based around a single brand and 10 models of shoes that are the same all over the world. Join with Shusala in helping the forces of good to save the biodiversity of the shoe world.
You don't buy a serial product.
You ask to produce an
Handmade shoe

Many styles and model by our artisan

Buy the product you like

The artisan produce your shoe

No brokerage
Free shipping

WOW!
Wear the shoe made for YOU
From now there's who buy and who shusala.
Who buy choose to receive a shoe stocked in a warehouse in Milan or Munich.
Who shusala, instead, choose his own style between eighteen differenti,
wait on average 14 days needed by the production and then enjoys the chance of wear a shoe handmade just for him. 14 days to receive a shoe that really worth the wait. Have you such a hurry?
So, what have you decided? Do you buy or Shusali?